News
COLLAR Company took part in the international exhibition of pets supplies China International Pet Show (CIPS 2017), which was held from 16 to 19 November in Shanghai (China). This is a new stage in the development of the Company's international cooperation.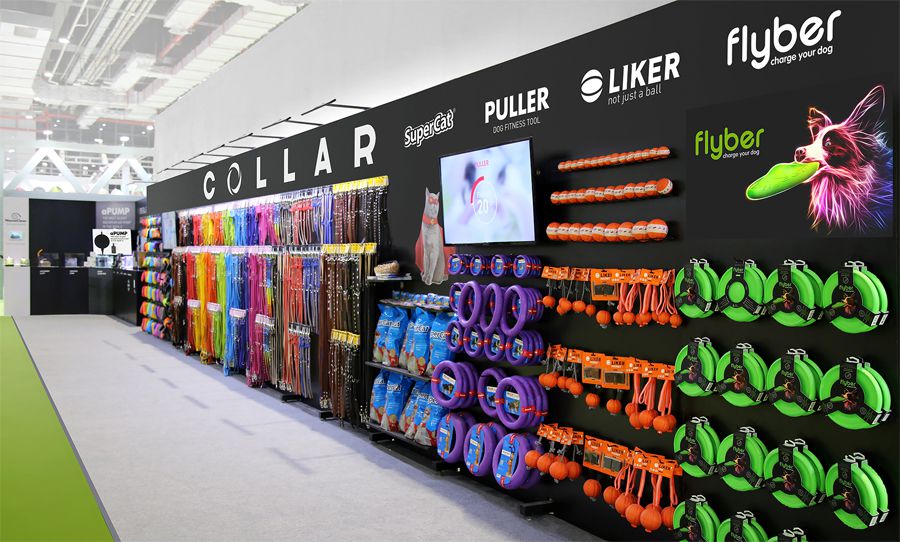 COLLAR booth was the largest in company`s history. The Company presented the products that are already popular in the Asian and international markets. Among them are: leather products and accessories of Glamor and Soft series, PULLER dog training tool, LIKER balls, the world's lightest jackets for dogs AiryVest, silent aquarium air pump aPUMP, aquarium sets Pico Set, Nano Set and Nano Marine Set, etc.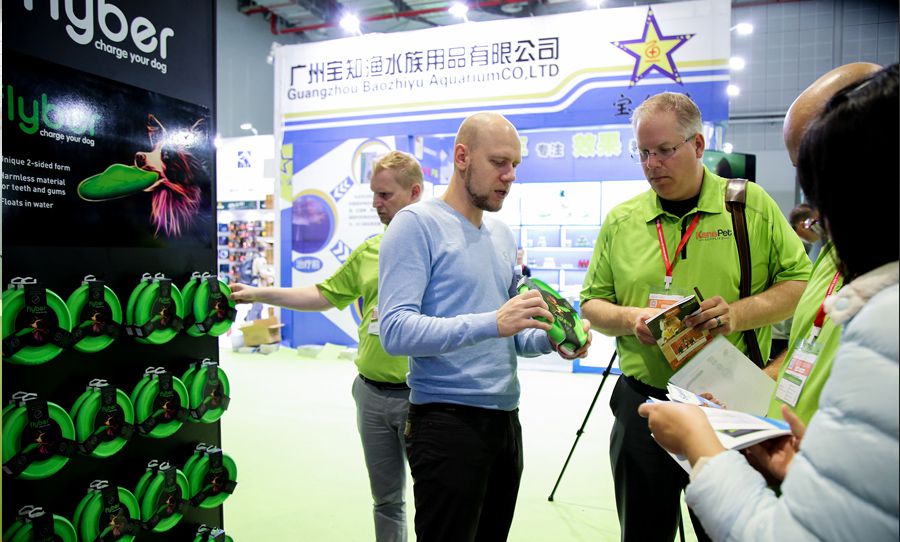 Clients, partners and guests of the booth saw several exclusive premieres from COLLAR:
PULLER Micro. A new model in the PULLER range of training tools for dogs. Now PULLER is available even for puppies and miniature dogs. The range is upgraded.
Flyber – the world's first two-sided flying disk for dogs. It is made of a unique material. It is simply adored by dogs, and it floats in the water.
AquaLighter Pico Soft – the first flexible LED-lamp with a special magnetic mount for aquariums and florariums.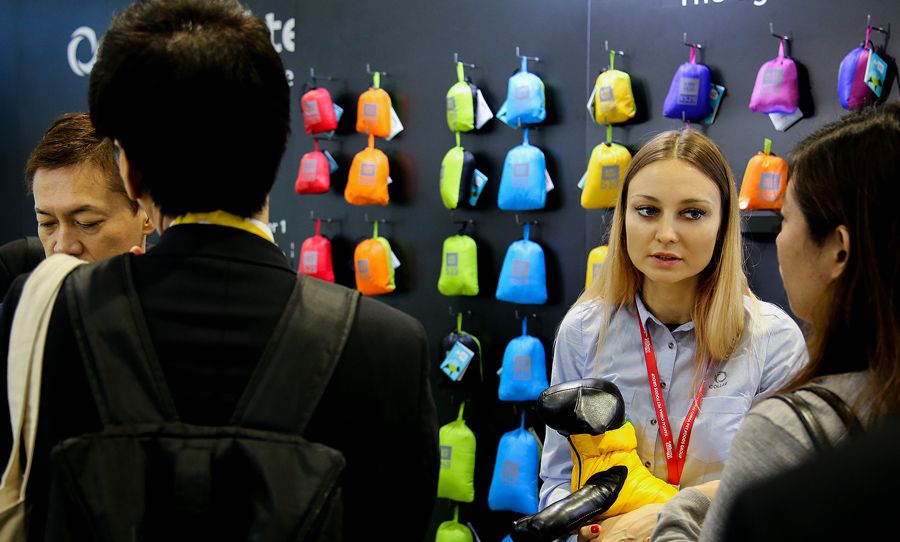 Also, within the framework of China International Pet Show 2017, an expanded range of innovative NanoClear products was presented, providing an extremely effective solution to the problem of fouling of aquarium glasses and stones and facilitating the process of aquarium care.
The result of the exhibition for the Company were new partnership contracts and the understanding that the name COLLAR is gaining increasing popularity thanks to the innovative products and approach to customers.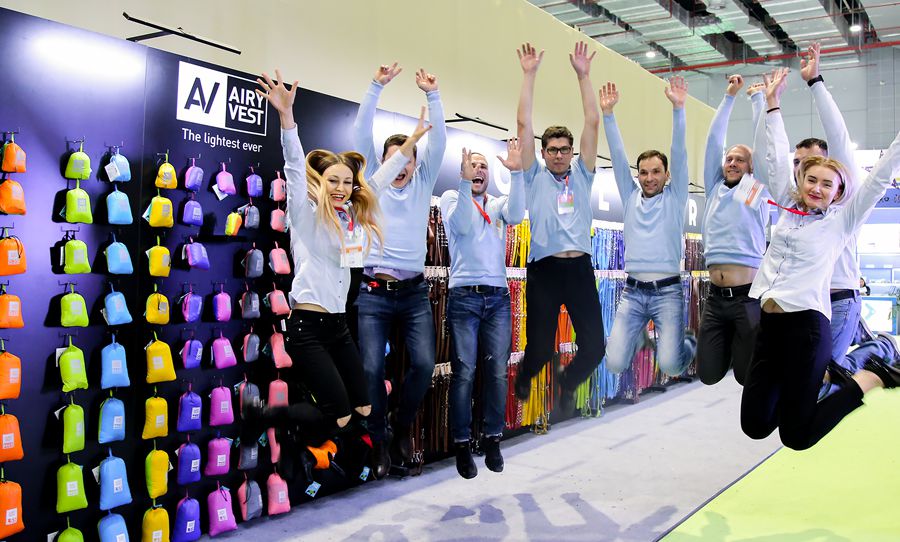 The exhibition was attended by 1,500 exhibiting companies from 30 countries, 50,000 buyers and international visitors from 80 countries, and the area of ​​the pavilions was 115,000 sq.m.